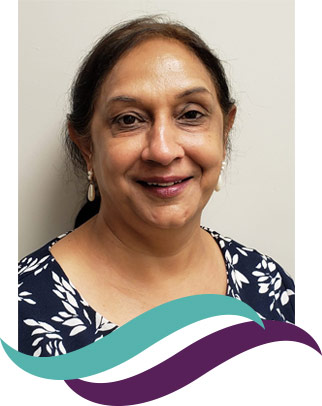 Meet
Dr. Palwinder Kaur-Panesar
Born and raised in India, Dr. Panesar graduated dental college in India in 1986.
In 1987 she moved to the United States and settled in Michigan where much of her family lives. She continued her dental studies and graduated from the University of Detroit Mercy School of Dental Medicine in 1991.
While in Michigan, she met her husband and they married in 1994. They moved to New York for work and she practiced for 2 years until the opportunity to move to Maine and work presented itself.
Dr. Panesar, her husband and their two young sons moved to Caribou Maine in 1996 and she had a thriving solo dental practice for 14 years in Fort Fairfield.
Opportunity presented itself again for Dr. Panesar and he family in 2010 when she was able sell her practice in Caribou and move to New Hampshire so her husband could pursue opportunities in his career. In 2011 Dr. Panesar purchased the dental practice of Dr. Lionel Vachon of Sanford and created Healthy Smiles Family Dentistry.
Acquiring office space in Sanford and building the practice of her dreams has been extremely rewarding. Her caring and compassionate persona and her ability to provide optimal dental care in an inviting and comfortable setting is well respected by her patients.
Dr. Panesar attends numerous hours of continuing education every year and is always looking for the absolute best treatments, materials, and services to offer her patients. She is immensely proud of the fact that she can offer most services in her office.
Dr. Panesar is an active member of the American Dental Association, the Maine Dental Association, and the York County Dental Association where she presided as President from 2016 to 2017.
When she is not caring for patients, Dr. Panesar enjoys reading, long walks, cooking and visiting India as often as possible. She resides in New Hampshire with her husband and has two grown sons who are both currently in college in Stony Brook NY.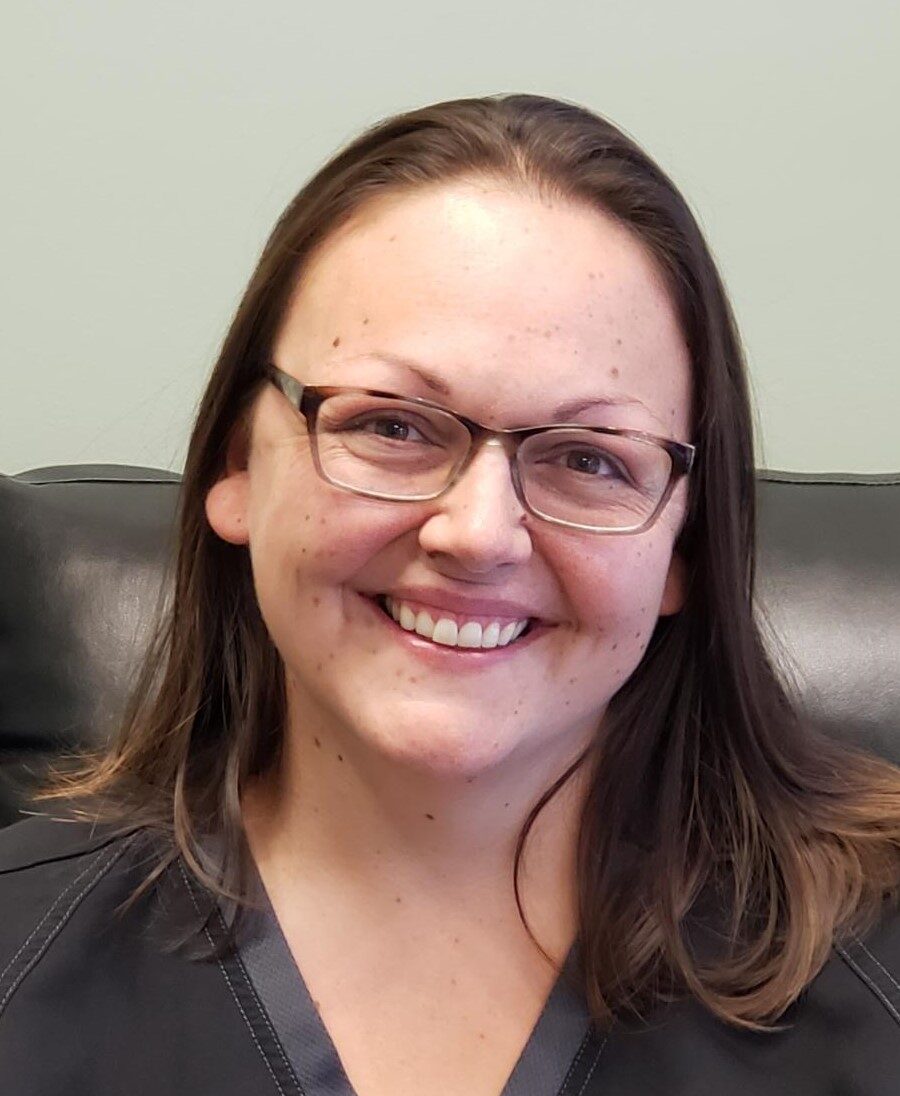 Meet
Melissa Doyle, Registered Dental Hygienist and Oral Health Genius!
We welcomed Melissa to Healthy Smiles Family Dentistry in August 2021.
Melissa received her Associates Degree in Dental Hygiene from the University of College of Bangor, in Bangor Maine in 2007.
Melissa is a committed health care provider and finds great satisfaction in helping her patients achieve excellent oral health.
She is certified in non-surgical laser therapy for her periodontal patients and utilizes the VELscope oral cancer screening tool to find oral cancers at the earliest stages.
Her laughter is infectious. Her thorough, yet gentle approach to caring for her patients has been a welcome addition to the practice.
When not caring for patients, Melissa is a farm girl at heart. She loves the outdoors and can be found spending time with her husband, her two children and their many animals. She also enjoys watching Red Sox baseball, baking, and crafting.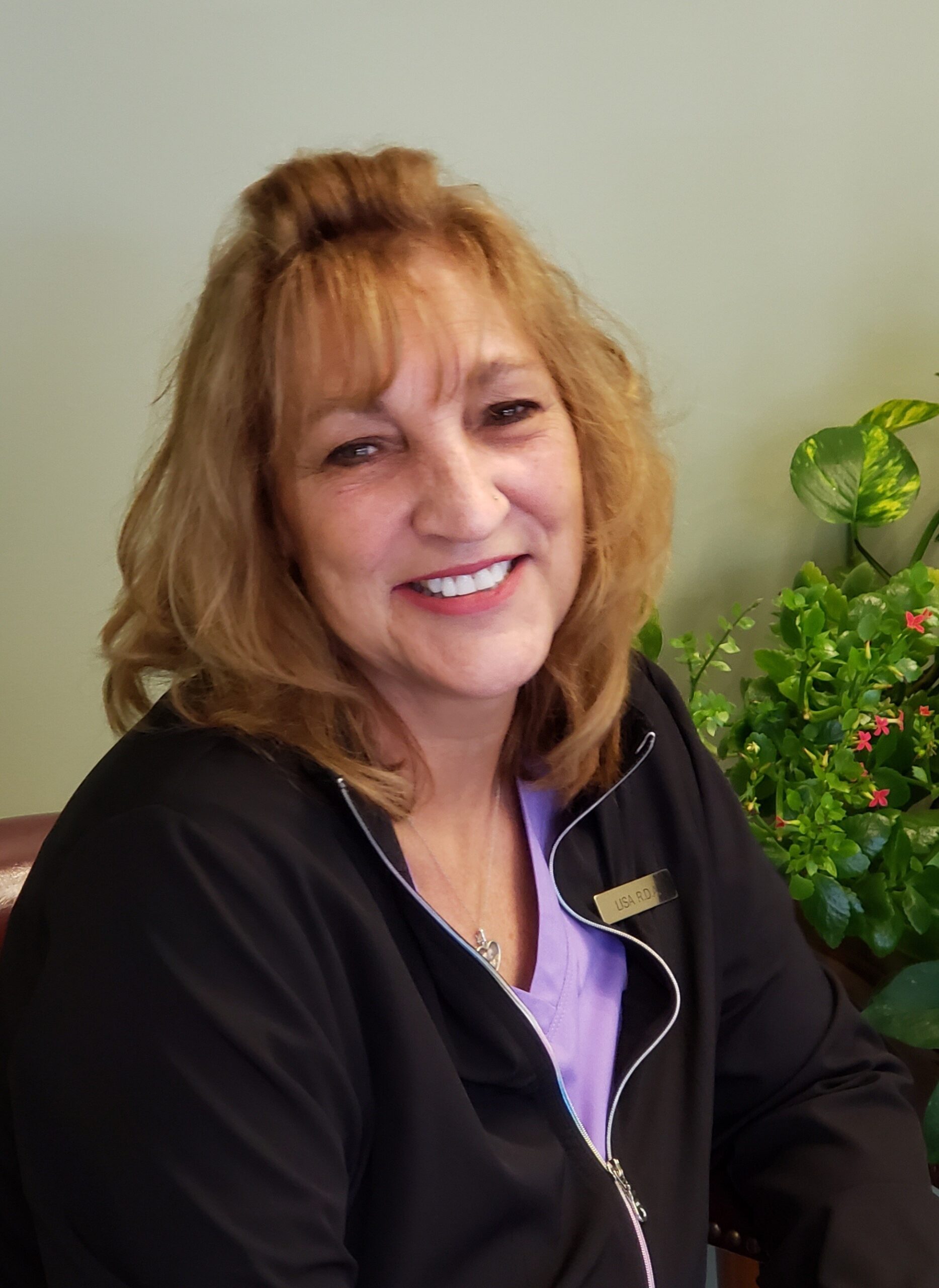 Meet
Lisa McLaughlin, Dental Assistant
Lisa moved to Maine from Maryland in 2010. Her dental assisting career spans 35 years and she has been with Healthy Smiles Family Dentistry since 2011.
The COVID pandemic kept Lisa at home for a little over a year working with her husband and his business. We are excited to have her back two days per week working in the practice and providing exceptional care for our patients.
Lisa finds great satisfaction in helping patients understand their dental treatment. She finds great satisfaction in being able to anticipate the needs of a patient, and she works seamlessly with Dr. Panesar.
Lisa is a huge Baltimore Ravens fan and will talk football with anyone who is interested. She spends her personal time with her husband Robbie and their 2 dogs in North Waterboro. She enjoys football, summers on the lake and boating.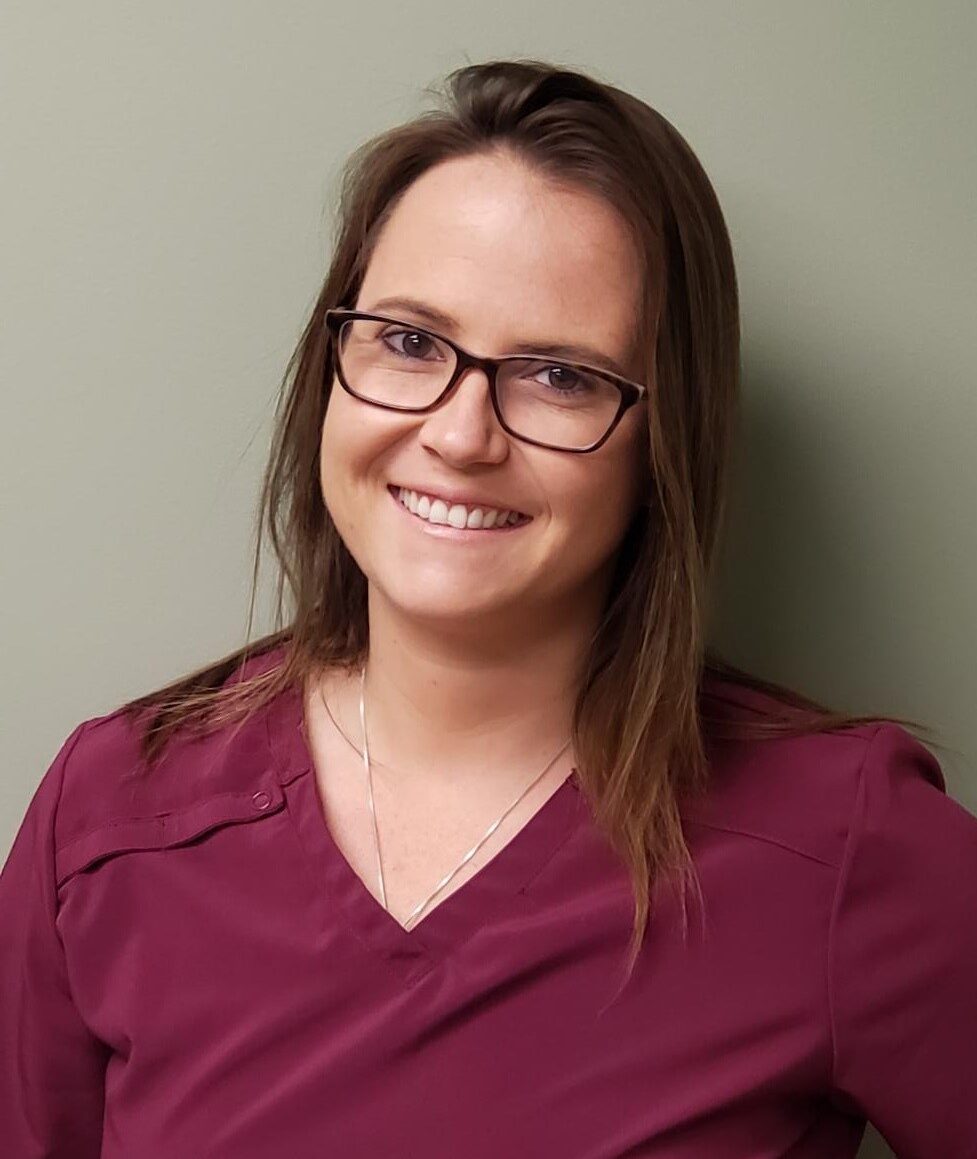 Meet
Katrina Keegan, Dental Assistant
Katrina joined our team in 2021. Born and raised in New Hampshire, Katrina moved to Maine in 2018 and has settled in Sanford.
Katrina has been in healthcare for most of her working life. Her calm and compassionate demeanor is a testament to her CNA/LNA background working in nursing facilities and with Hospice care patients.
She transitioned into optometric care and worked as an ophthalmic technician and medical scribe for a few years before finding her healthcare calling, Dental Assisting.
Katrina is a perfect compliment to our team and looks forward to caring for you.
When not providing exceptional care to her patients, Katrina loves quality family time with her husband, her two daughters and their Goldendoodle Rusty. She enjoys kayaking, the beach, and being creative with her cricut machine.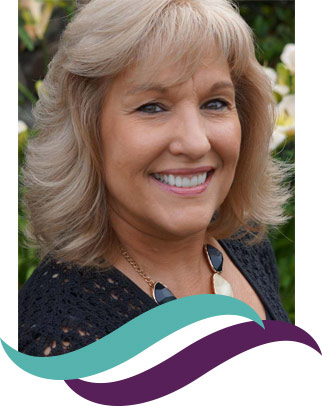 Meet
Kelly Lynch, Office Manager; MAADOM
Kelly is a born and raised Mainer. She lives in Sanford with her husband and has been blessed to have her mother, her two children and five grandsons living close by. Kelly is known for having an adventurous streak. Unafraid to try new things, her latest adventure involved getting her motorcycle license at the age of 57 and buying a new motorcycle!
She has supervised dental offices for almost 3 decades and spent 12 years in retail and hospital management. Her mission is to provide transparency regarding treatment and finances. She loves a good challenge and finds great satisfaction in helping patients maneuver the maze of their dental benefit coverage.
Kelly is an Executive Member and Ambassador of AADOM (The American Association of Dental Office Management) and was awarded the title of "Practice Administrator of Distinction" in 2016. She earned her Mastership in Dental Practice Management in 2021.
Kelly is a published author, a member of the Speaking Consulting Network and the Golden Girls of Dentistry. She enjoys presenting at dental conferences around the country and coaching practices in exceptional customer service and clinical care for their patients, while nurturing synergy among team members.